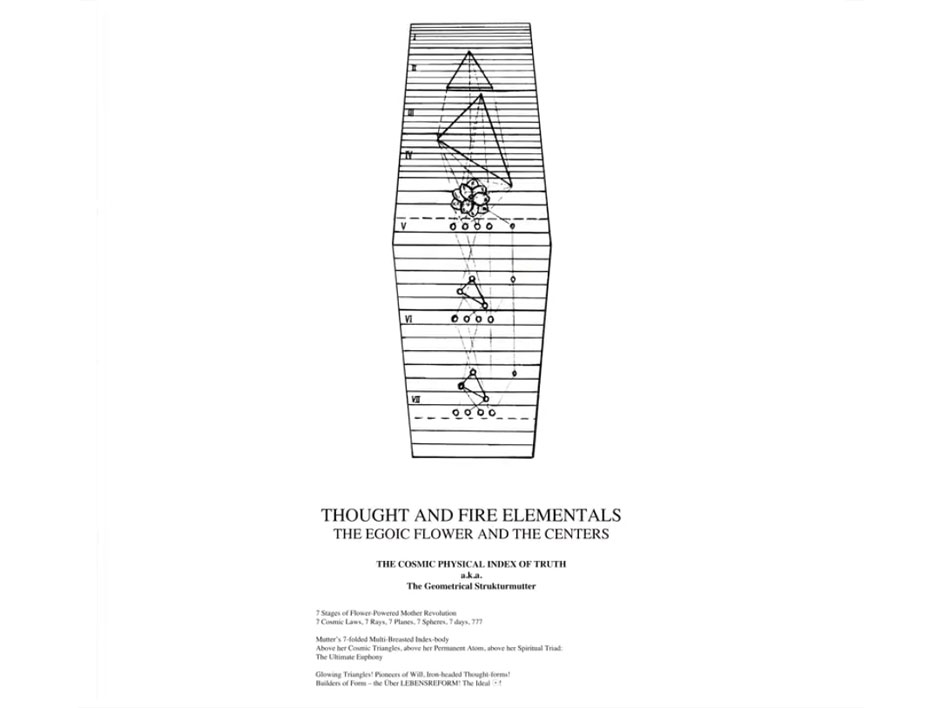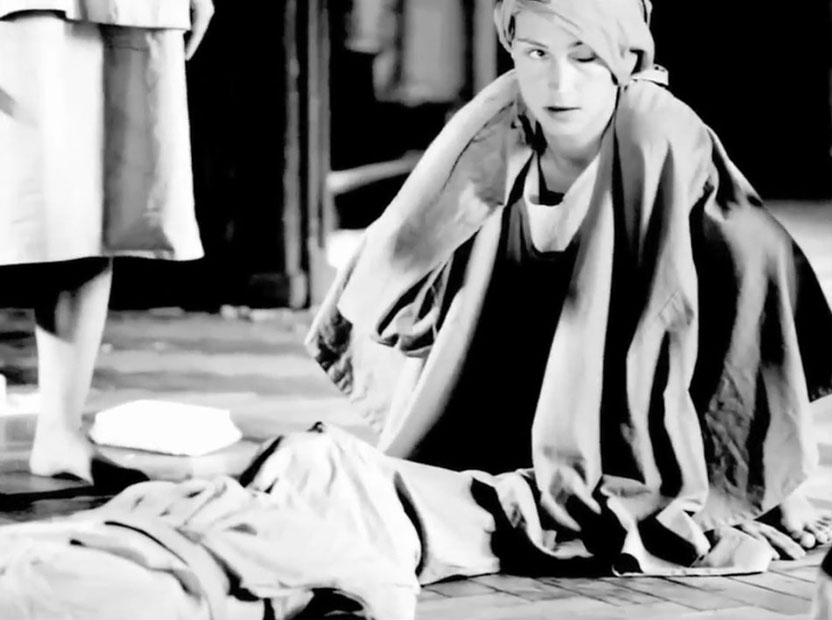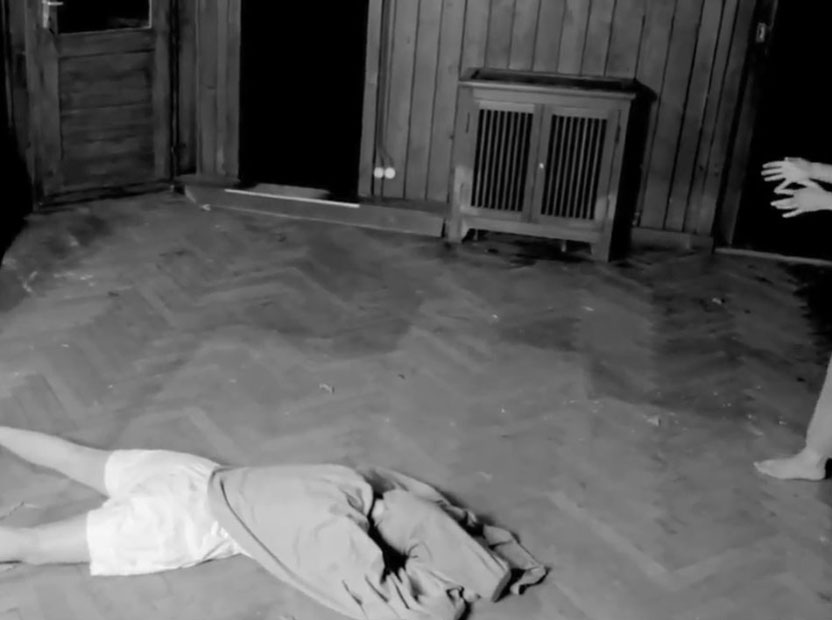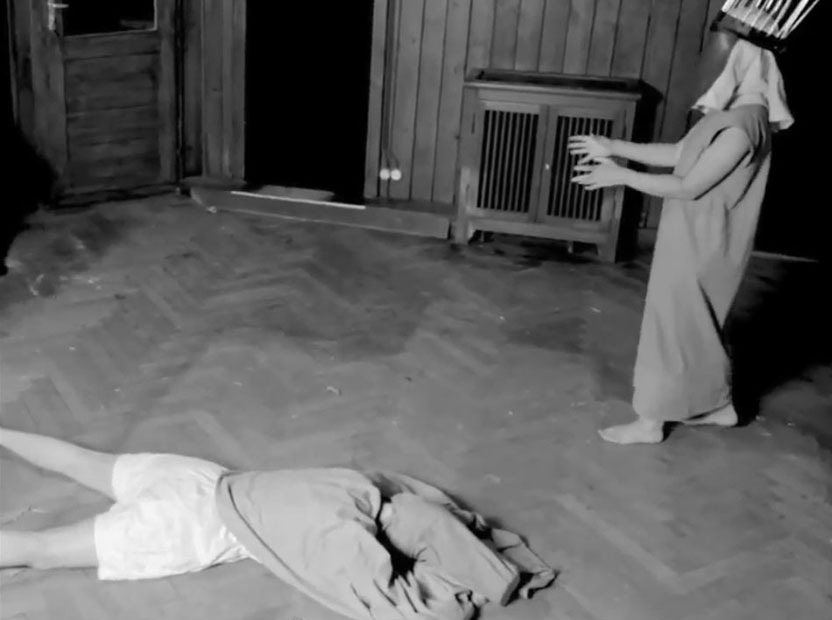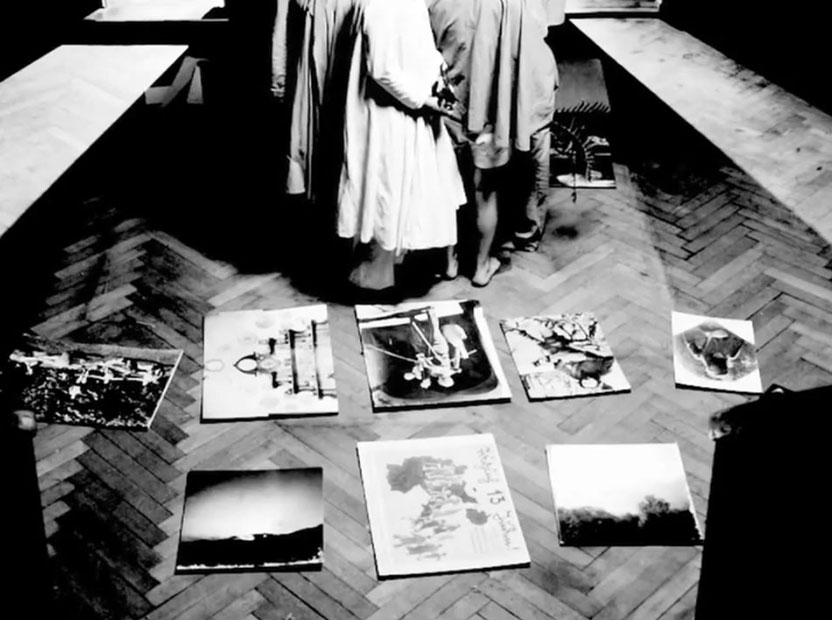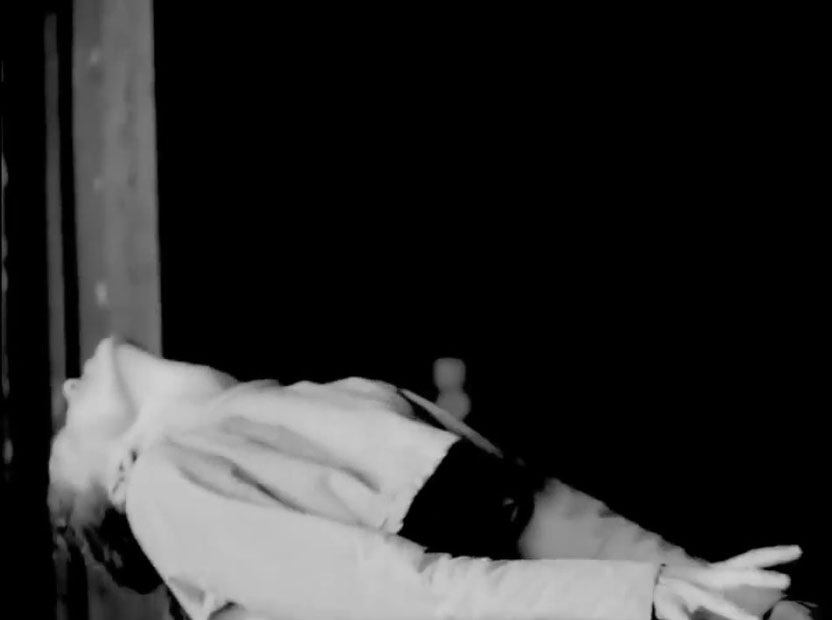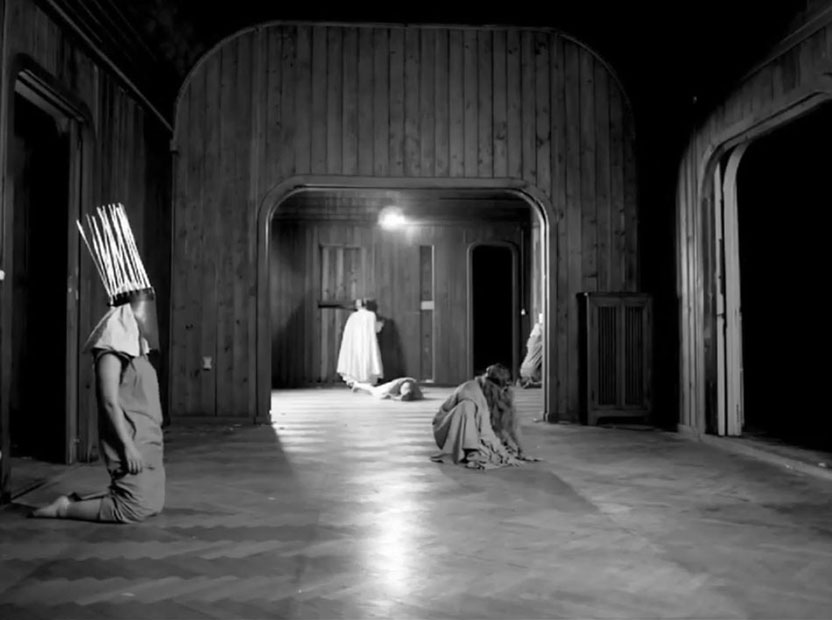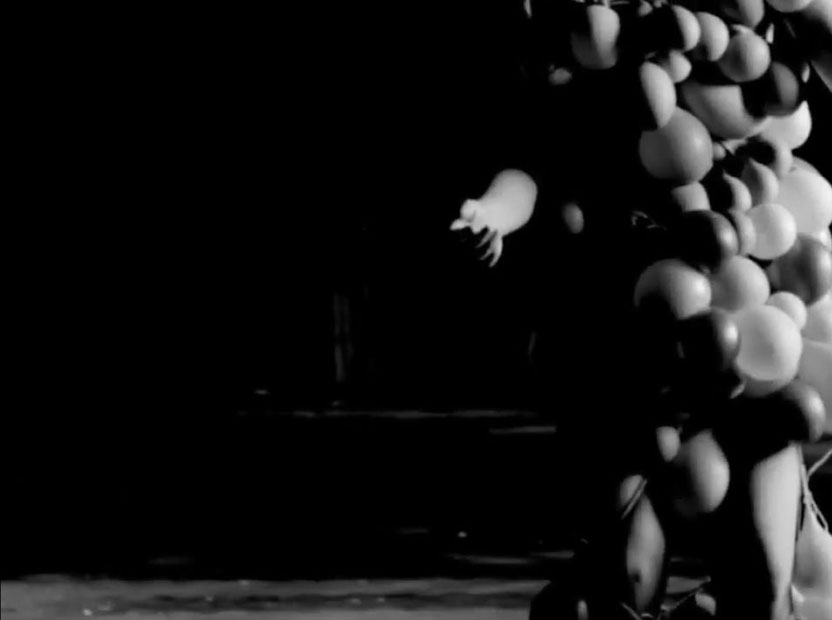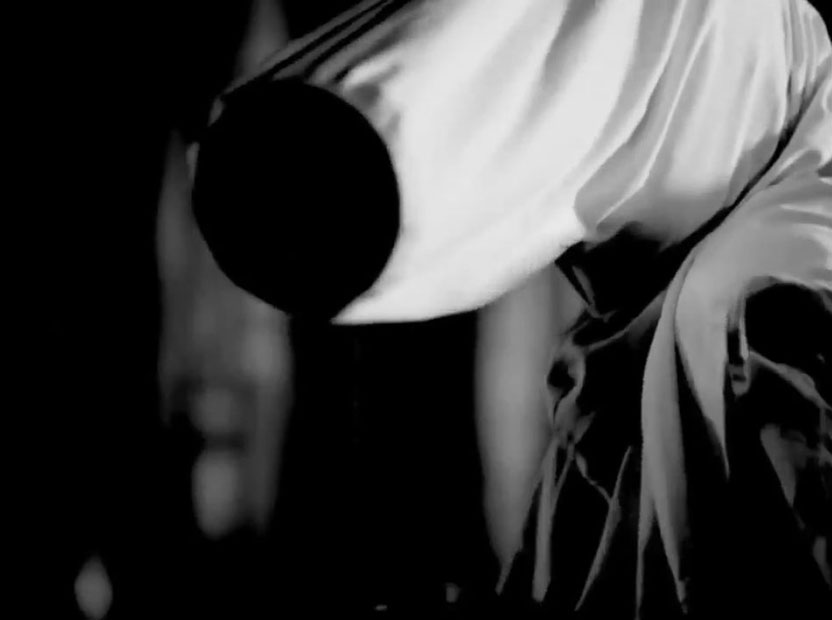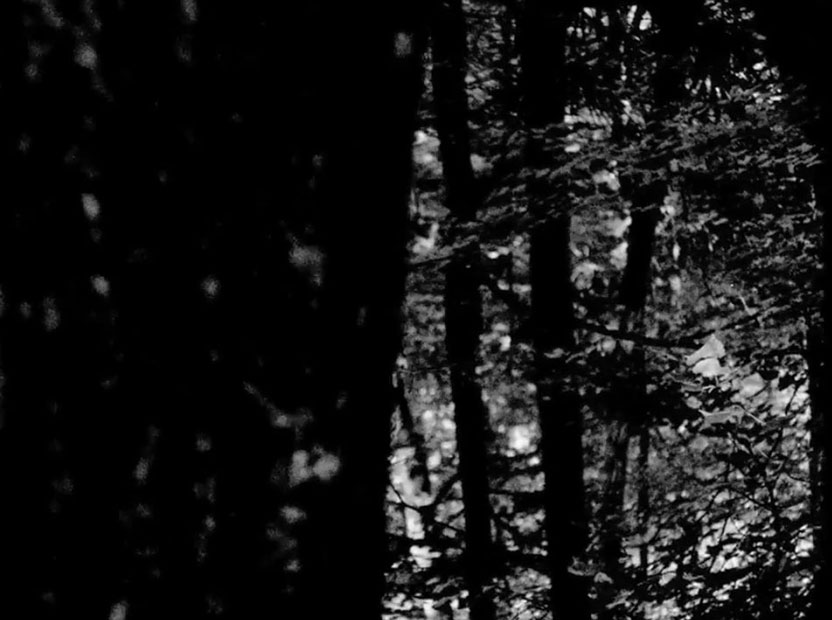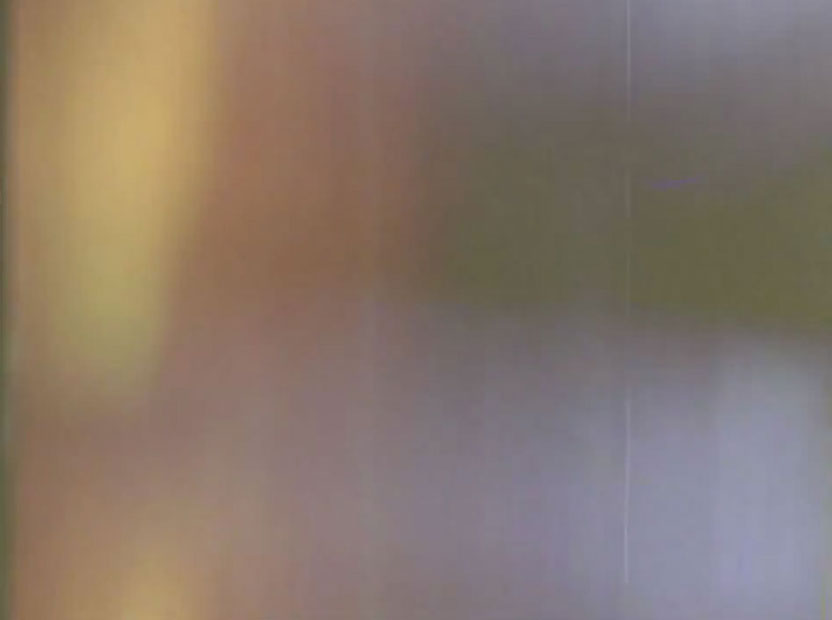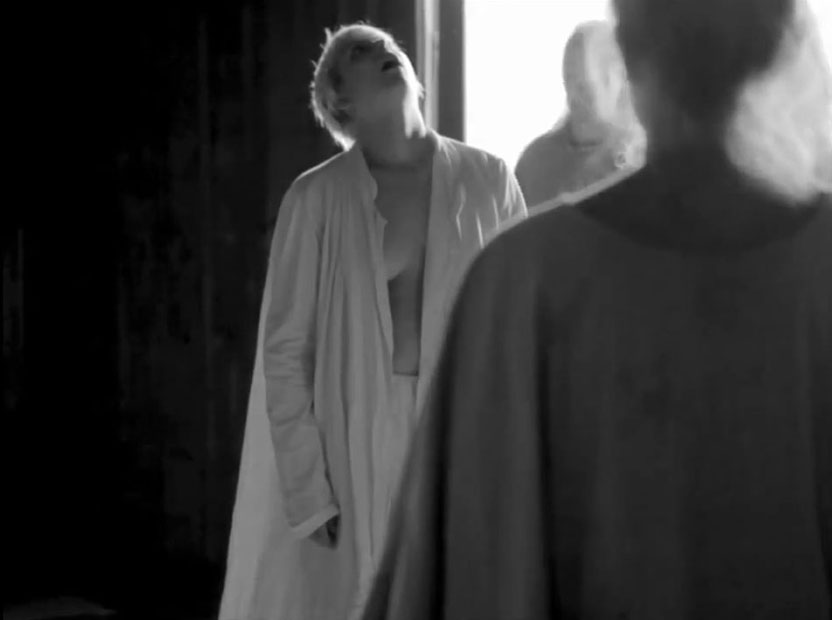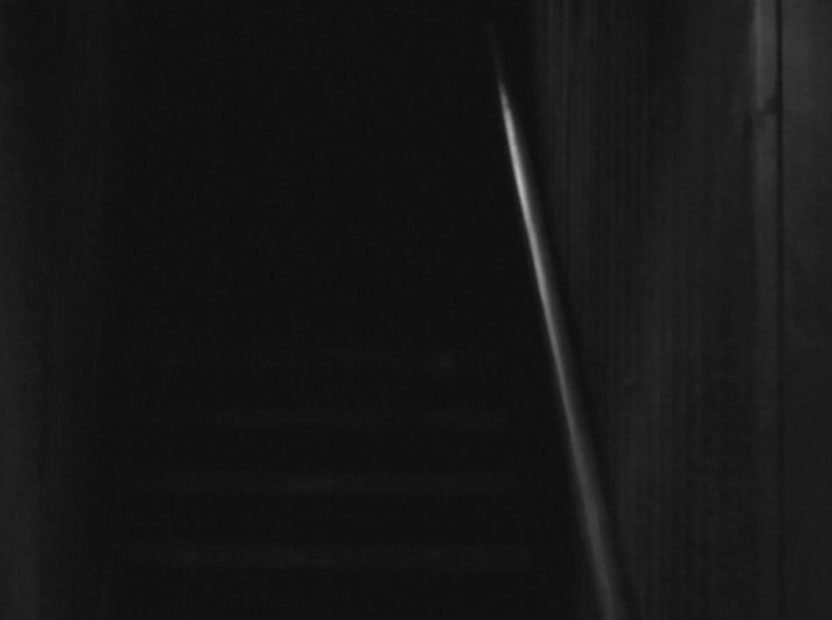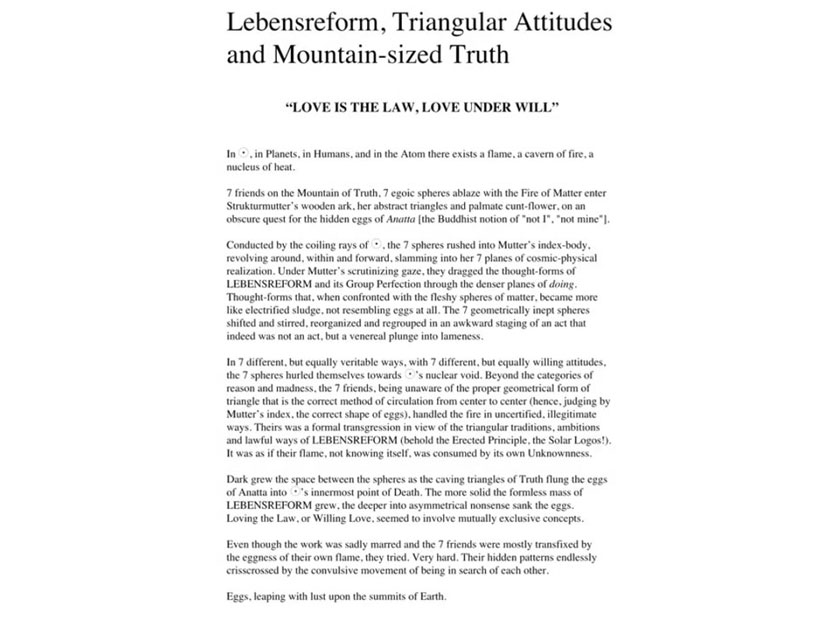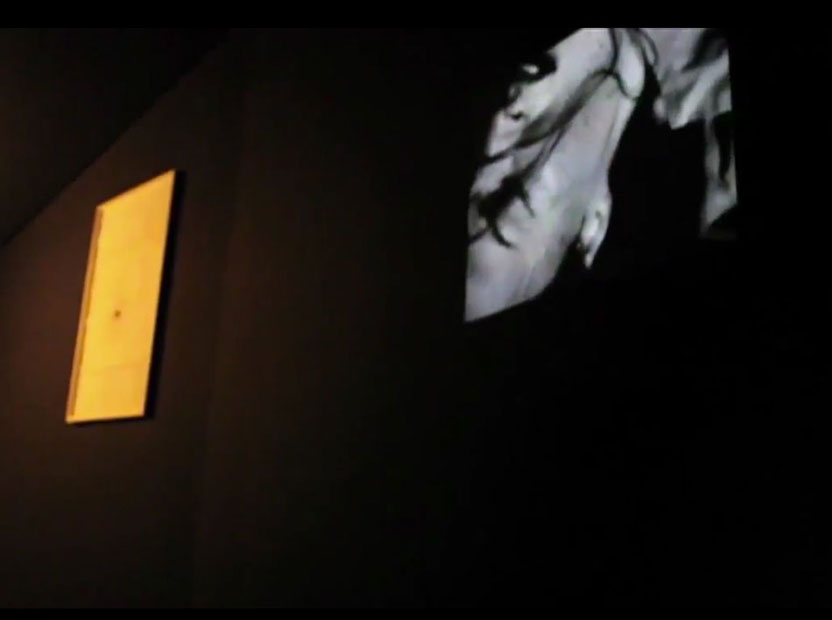 The Anatta Experiment
Artist: Lea Porsager
Fine Art film as part of installation with wood, iron and text at dOCUMENTA (13), 30 min, shot on Sony F3, Canon d7, Canon d5 and 16mm, Lea Porsager, 2012.

Lea Porsager is an artist based in Copenhagen who investigates the historical role of alternative subcultures and occultism as virtual spaces of otherness in the defining moment of rationalism and scientific discourses around 1900. Her work is rooted in disciplines of conceptual thinking, film, installation, performance, photography, and writing.
Lea Porsager's work The Anatta Experiment for dOCUMENTA (13) revolves around the spiritual and experimental micro-communities that formed at Monte Verità – the Mountain of Truth – in Ascona, Switzerland in the early 1900s. Anarchistic, strange, spiritual, and occult ideas that did not fit well in established society thrived here for a period of time, attracting a number of avant-garde artists and thinkers.

Porsager's project is presented in Kassel's Karlsaue Park as a small wooden house, inspired by houses at Monte Verità. A film is shown inside the pavilion along with other objects, materials and texts. The film is based on Porsager's week-long group experiment in Monte Verità's principal building, Casa Anatta, in reactivating some of the mountain's ideas.
Porsager tells more about the project and her research in this interview; Read here.